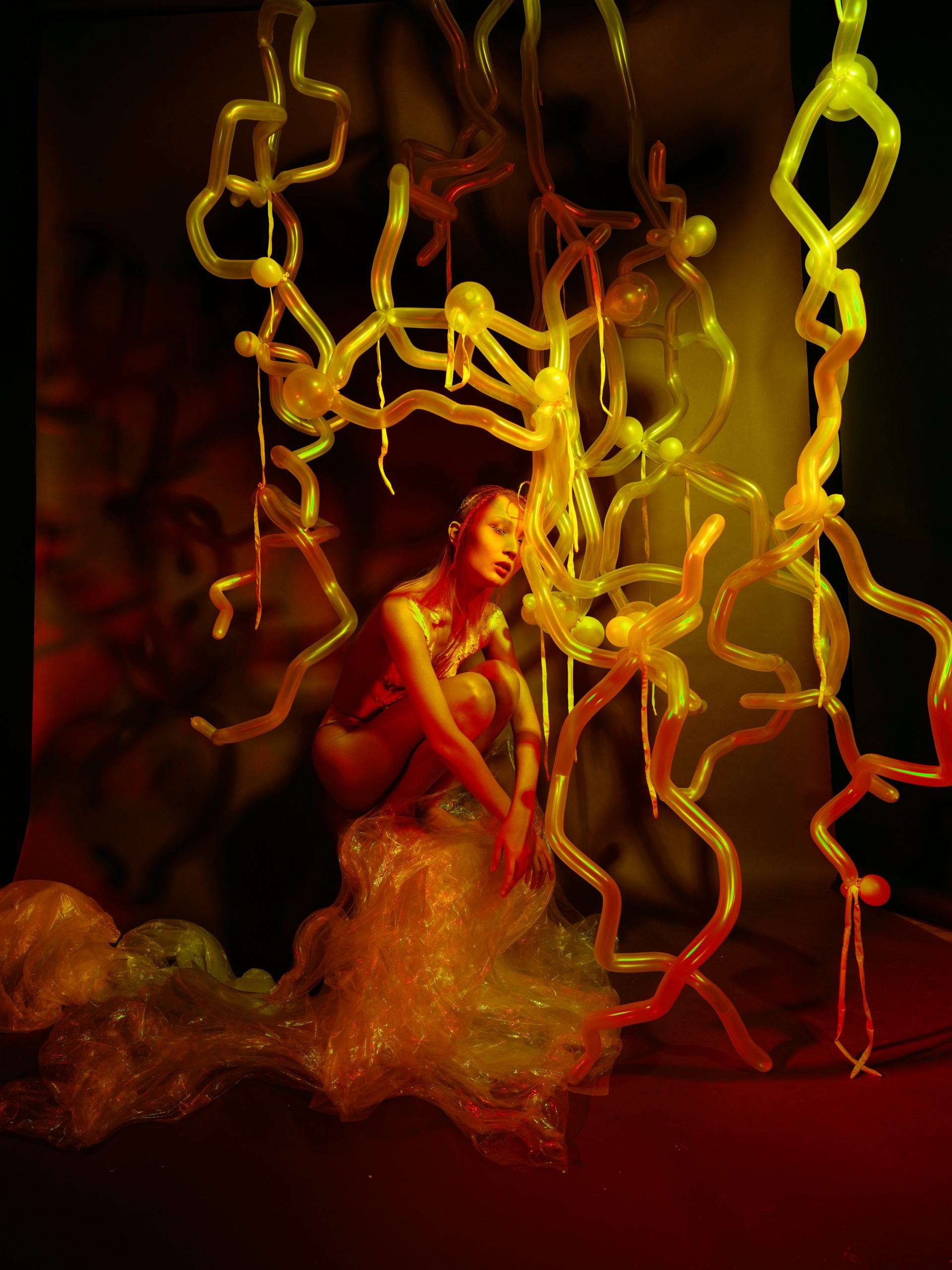 (balloon photo) June 2020
Balloons can be seen as living works of art, each with a limited lifespan that must be cherished. This idea inspired me to create a unique balloon artwork, unlike anything I had produced before.
To bring this piece to life, I collaborated with friends from various professions to capture the most beautiful moments in photographs.
My creative concepts came from a space video showcasing the "James Webb Space Telescope" and a video exploring human consciousness.
Ultimately, this artwork serves as a reminder that while humans may be alone in the vast universe and their own consciousness, there is beauty and wonder to be found in the psychedelic experience of being alive.